November Unit: Animals in Winter, Hibernation and Seerah (Part 2)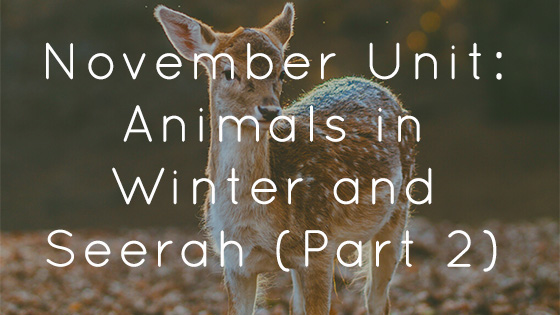 November Unit: Animals in Winter, Hibernation and Seerah (Part 2)
As mentioned in the previous post, this month we shifted gears from workbooks to lapbooks. B was getting bored of the same old worksheets, and to be honest, so was I. My kind friend Javeria told us of this amazing resource called www.homeschoolshare.com where lapbook materials are available for free for download. They have categorized with with age and subject as well, which makes it very easy to browse through and find what you are looking for.
---
Lapbooks
We made 2 lapbooks this month based on 2 books: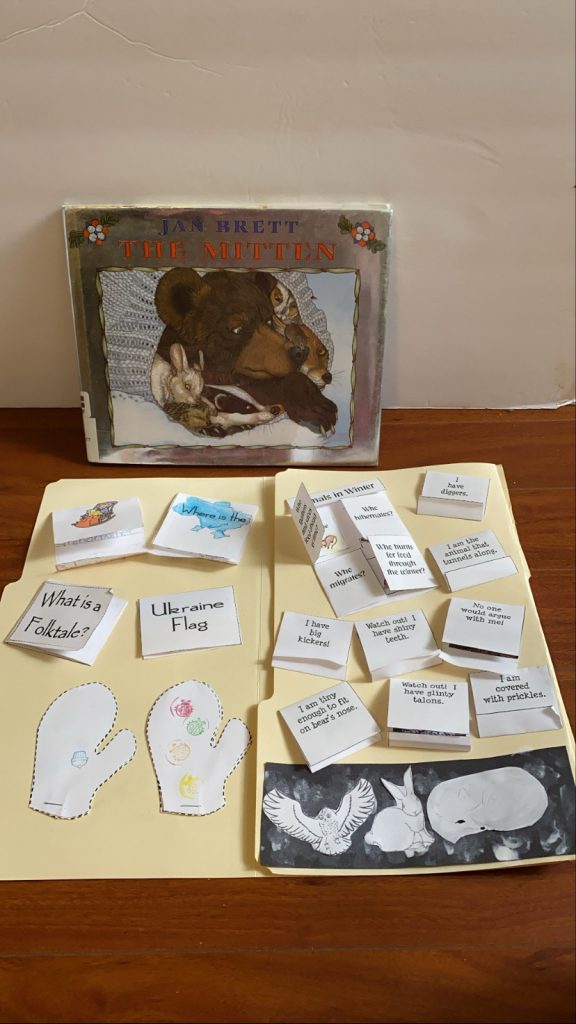 ---
Crafts
We did a bunch of easy low prep crafts in this unit.
Sculpting Rabbit out of modeling clay
Fox suncatcher painting from dollar store
Make a den for a hibernating bear out of brown paper lunch bag
Bear masks – provided by Javeria
Owl styrofoam cup puppet craft
Hibernation and camouflage craft – Javeria's idea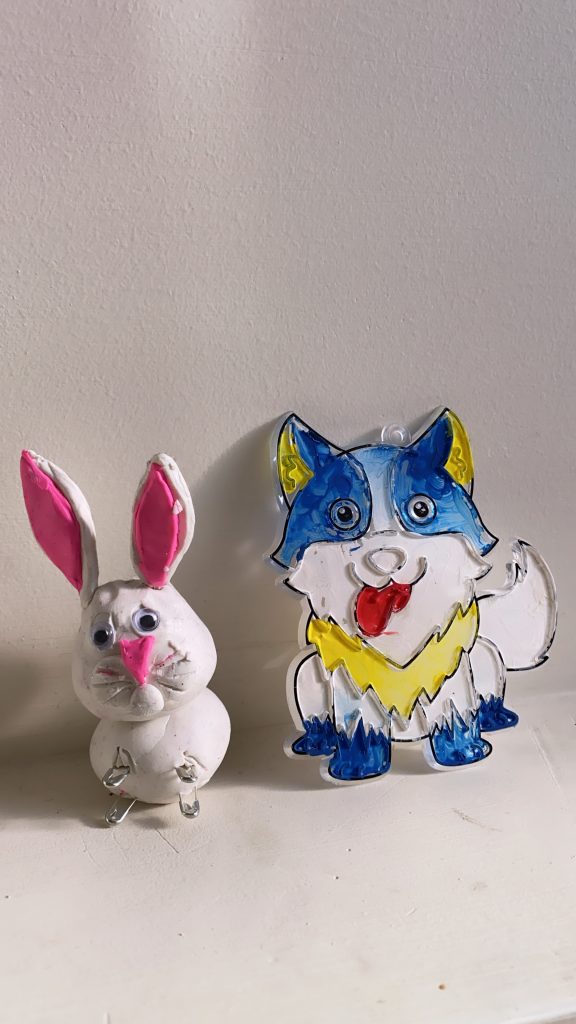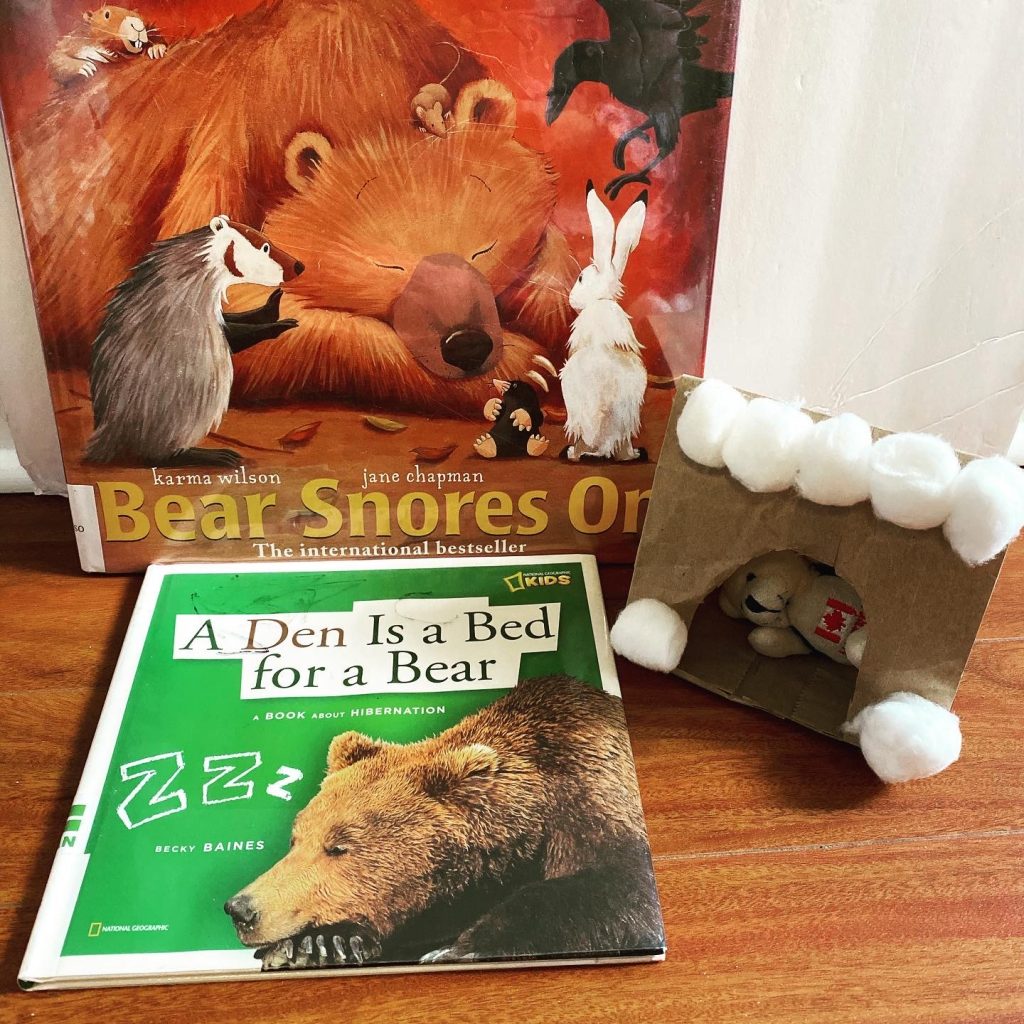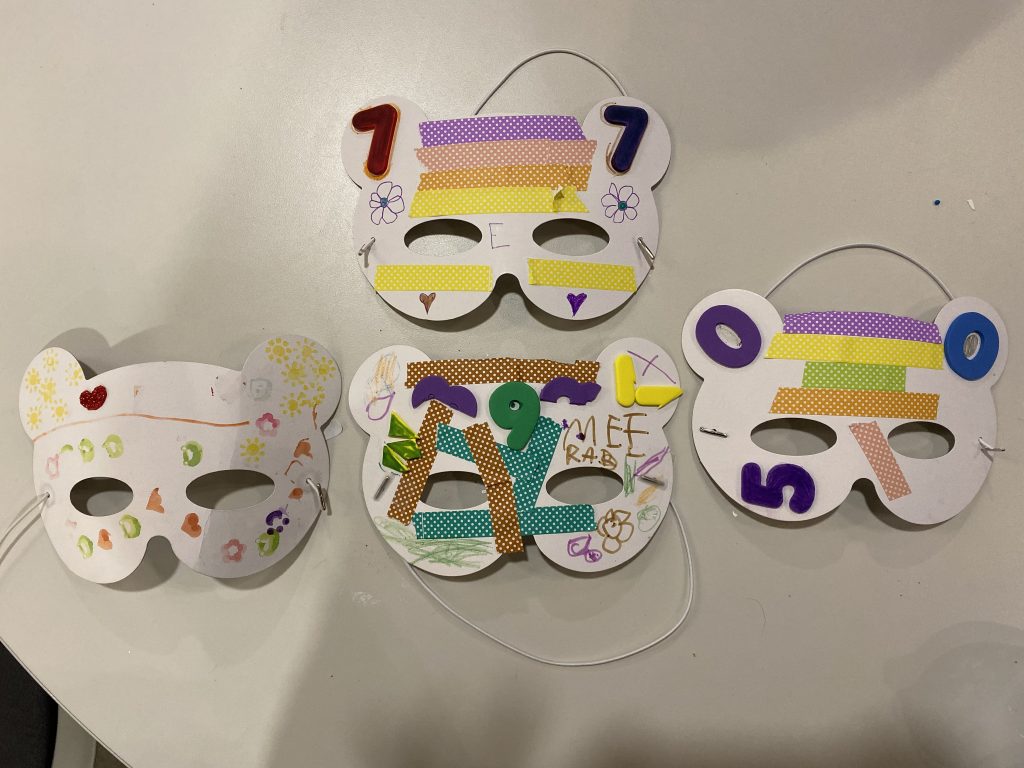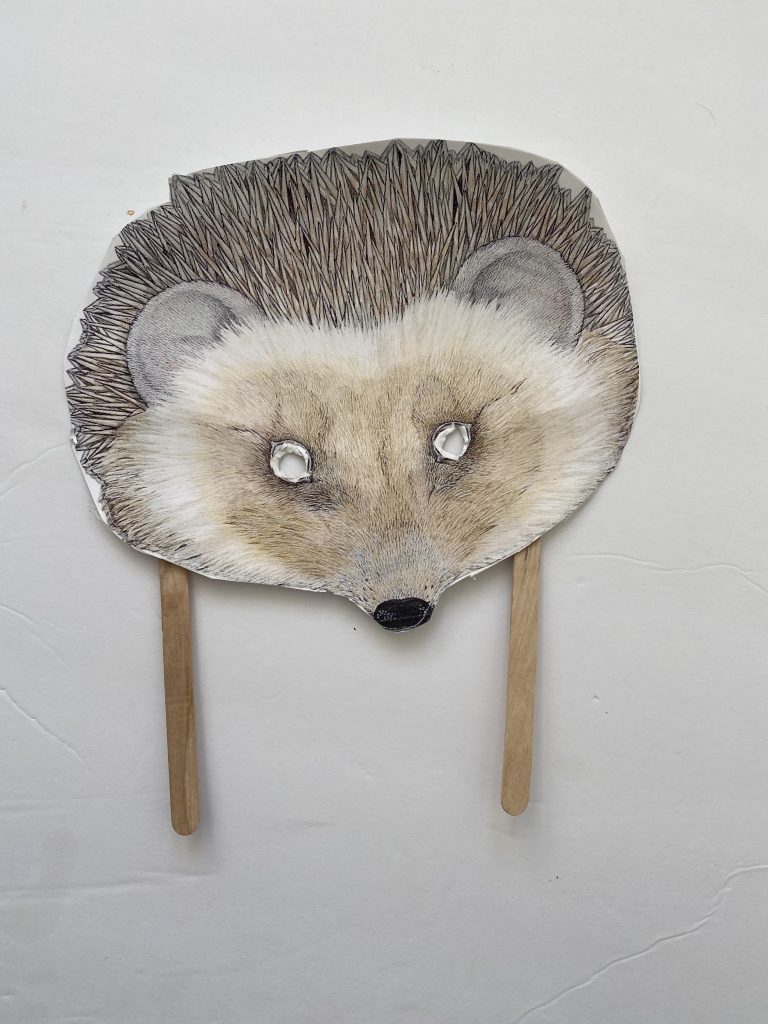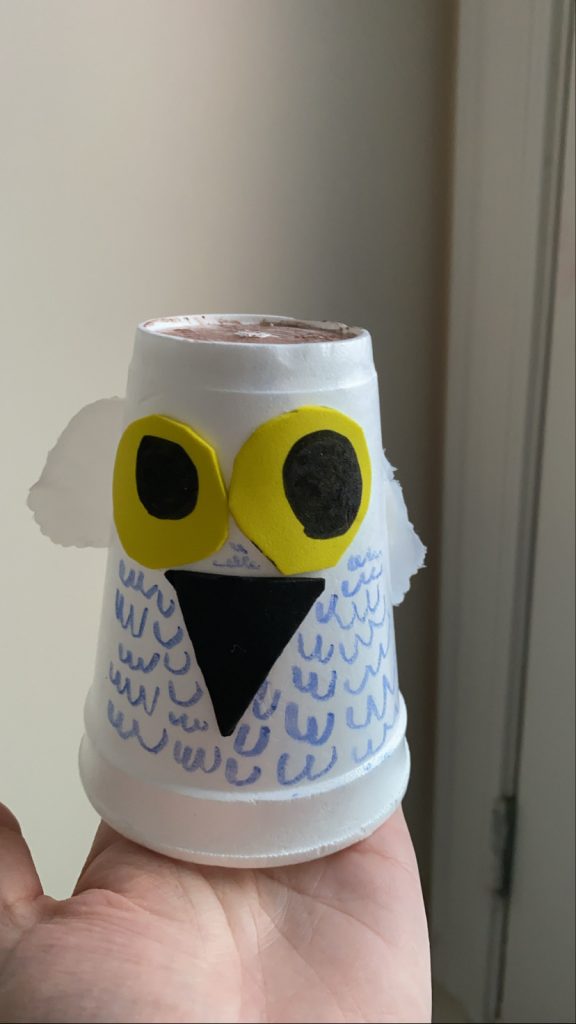 ---
This is all that we did for crafts in the month of November. I hope you enjoyed the videos. I will be uploading the Islamic component of the unit in the next post.
---
---